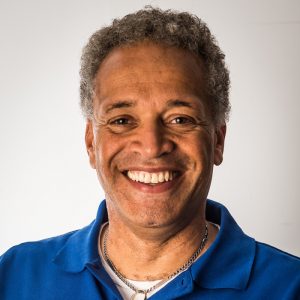 President OTC-Nederland nu ook President wereldwijd
Dear OTC associates,
I hope everybody is enjoying the summer holidays with their families and loved ones. I would like to thank the Board of Trustees, the members of the Executive Board, the OTC chapter presidents and our grantor Stryker for their vote of confidence. The challenge for the coming years is obvious. Together with David Lowenberg as past president and Oliver Trapp as incoming president close cooperation with the Board of Trustees and grantor is of vital importance for the evolution of the OTC Foundation. The upcoming audit will be the first step. In order to further improve and enhance global trauma education provided by OTC instructors, efficient use of the limited financial funds is obligatory. The educational taskforce will be essential for optimizing international faculty exchange. By joining our forces, I foresee a bright future for the OTC.
The Board of Trustees welcomes the audit from our grantor that was announced during the last GA. The audit will show that the funds were used in the best interests of the Foundation. Nevertheless, the BOT and members of the EB will elaborate a strategy for more transparency in the future.
Michael Edwards
President OTC Foundation